Products Catalog
Contact Us
Address:
Tel:
0086-571-87169872 /87169873
Fax:
0086-571-87169573/63739139
E-mail:
china@hzdayang.cn
merry christmas our party show
2014-12-30
Merry christmas our party show
To celebrate the christmas and welcome the new year's coming ,there are seven companies

hold a christmas party together on December 25th.

This party use "Beauty encounter,Happy meeting"as a theme.Shows are unusually brillant!

The facetious cross-gender opened for the party,Opusculum lead audience into a "chrono cross" world and our dance push the party to a new high!a variety ofperformances

brought laughter.In addition to,we played a lot of funny games which need team working .

And through these games we not only gained the award but also enjoyed it.Everybody who

attend these competition are very very seriously.After Performance and competitions ushered

in the item that we looking forward to mostly --"Take me out" which prepared for people

who is single.During this time,many young people found their Sweet.It's so happy to see

them fall in love,and we wish that all of they will be together forever!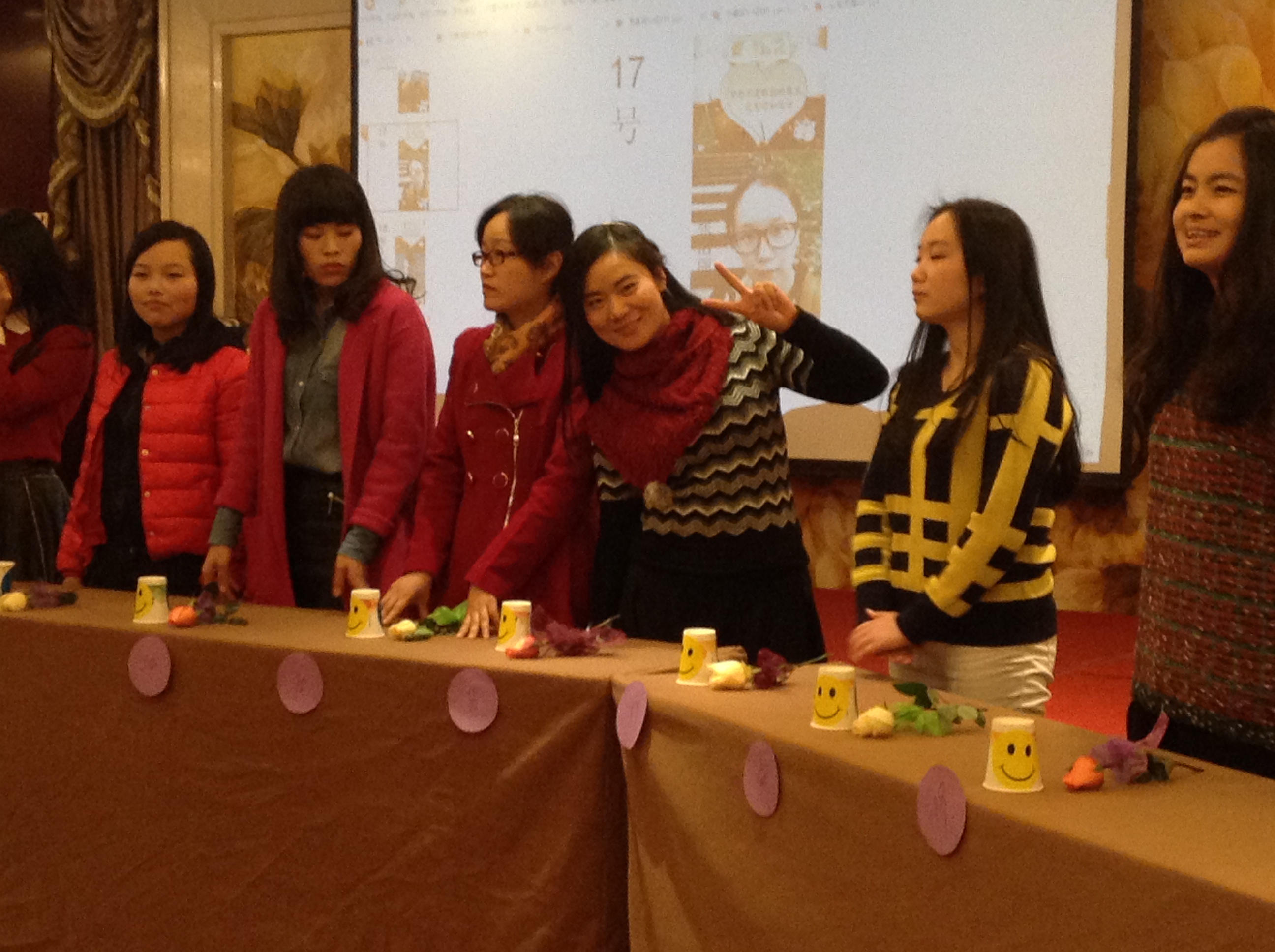 last but not least ,we had a perfect dinner together in the evening.when we enjoyed our delicious

food we still didn't forget play the game.with the rhythm we heard,we need to guess which

song it is.every one in our team had been rewarded!The gift we got called "WangWang" in

chinese pronunciation it means prosperous,So this is a lucky thing to our company,and we believe that we will do better in next year!

Thanks to our collegues hard working we had such a happy year,and we hope that more friends will join with us,Our team not only a firm but also a Family!